As a consultant you view as an outsider what is required in a practice for its effective operations. It's amazing to see how you transform the lives of Dental and Medical professionals.

As always we believe that every great work deserves recognition. Your commitment to the dental and medical community is worthy of praise. Here's celebrating those consultants who have contributed to the excellence of many practices - The Doctors Choice Awards for Consultants.

Nominations are now open for the state and national awards for 2017. You may click here to enter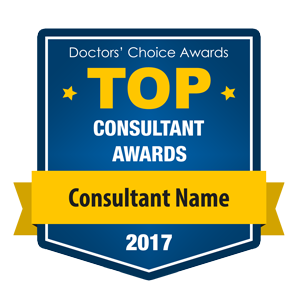 Are you a consultant? Sign up here!
Are you a medical or dental practitioner and know any of the consultants below? If so, please add a review!
Top Consultant Nominees