How do I add the app to my Facebook page?
STEP 01
To get started, GO TO https://apps.facebook.com/doctors-awards/
STEP 02
Click on the button

and select your appropriate Page from the dropdown menu. The dropdown menu will display any Pages connected to your account. Select your practice business page.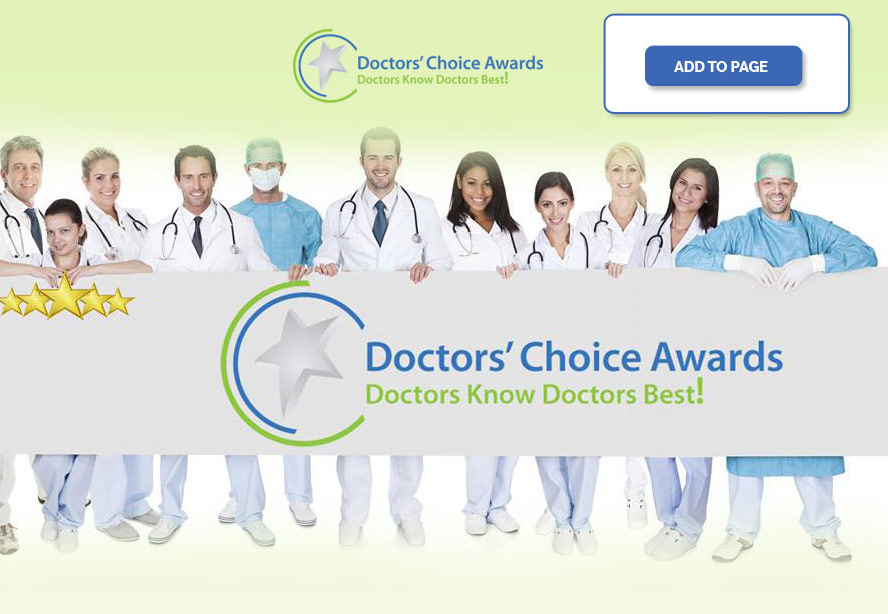 STEP 03
Enter your DCA profile URL .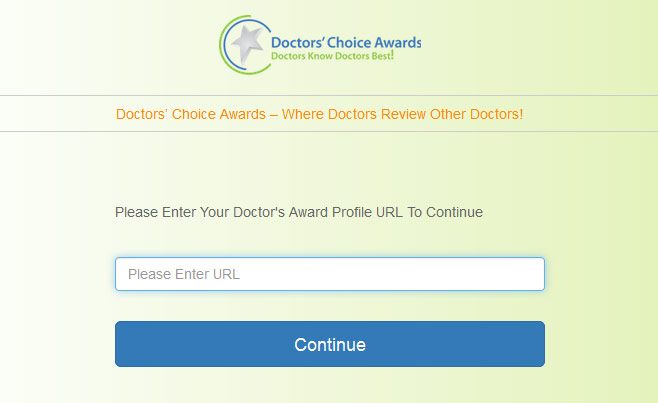 That's it – your DCA Reviews App is immediately visible to the public. You are now successfully sharing all the great things doctors have said about you on Doctors' Choice Awards.