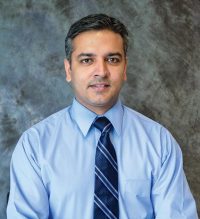 Dr. Ankur Girdhar,
Dr. Ankur Girdhar
(

20

)
5
Average rating of
5
out of 5 stars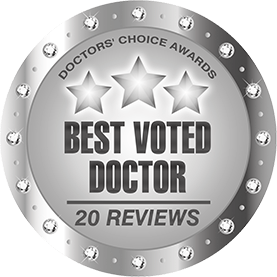 Refer a Patient / Client
Are you a doctor / consultant? Refer a patient / client to Dr. Ankur Girdhar
Request an Appointment
Are you a patient? Request an appointment from Dr. Ankur Girdhar
Member Login
Are you a medical practitioner and know this Doctor/Consultant? If so, please add a review.
Salisbury, Maryland, USA
I am a pulmonary, critical care and sleep medicine specialist. I work in a non profit hospital serving the medically needy population of the country. I have been able to bring specialized services such as treatment of pulmonary hypertension and advanced bronchoscopies to the rural areas of the country. This has helped in provision of these sophisticated services closer to the grass root levels.
DCA HALL OF FAME
There are no reviews yet.