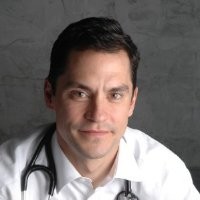 Eduardo P. Dolhun, MD,
Dolhun Clinic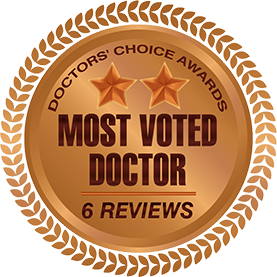 San Francisco
,
California
,
94115
,
USA
415-923-3090
Are you a doctor / consultant? Refer a patient / client to Eduardo P. Dolhun, MD
Are you a patient? Request an appointment from Eduardo P. Dolhun, MD
Member Login
Are you a medical practitioner and know this Doctor/Consultant? If so, please add a review.
San Francisco, California, 94115, USA
415-923-3090
Dr. Dolhun is passionate about providing his patients with continuous care in an integrated and comprehensive manner. He places great importance on technical excellence and compassionate patient care. His background reflects these values. He earned his medical degree and completed residency in Family Medicine at the Mayo Clinic. Dr. Dolhun lectures at Stanford University Medical School. He has published in several peer-reviewed medical journals. Dr. Dolhun is also fluent in Spanish.