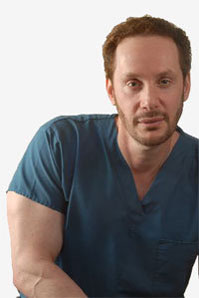 Dr. Harold Farber
Farber Dermatology
Philadelphia
,
Pennsylvania
,
19115
,
USA
(215) 676-2464
Are you a doctor / consultant? Refer a patient / client to Dr. Harold Farber
Are you a patient? Request an appointment from Dr. Harold Farber
Member Login
Are you a medical practitioner and know this Doctor/Consultant? If so, please add a review.
Philadelphia, Pennsylvania, 19115, USA
(215) 676-2464
Services Offered: Cosmetic Dermatology
Dr. Farber was named one of the country's Top Doctors by US News and World Report. He holds memberships in numerous professional associations, including the American Medical Association, Pennsylvania Medical Society, American Society for Dermatologic Surgery and the American Academy of Dermatology.