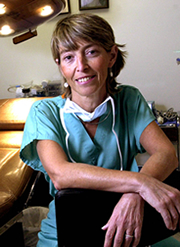 Dr. Helen S. Colen, MD., FACS., PC
Colen MD Plastic Surgery
Manhattan
,
New York
,
10021
,
USA
(212) 772-1300
Are you a doctor / consultant? Refer a patient / client to Dr. Helen S. Colen
Are you a patient? Request an appointment from Dr. Helen S. Colen
Member Login
Are you a medical practitioner and know this Doctor/Consultant? If so, please add a review.
Manhattan, New York, 10021, USA
(212) 772-1300
Services Offered: Facial Procedures, Breast Procedures, Body Procedures, Non- Invasive Procedures, Procedures for Men

Dr. Helen S. Colen has been performing cosmetic plastic surgery for the past 35 years. She is a member of the American Society of Plastic and Reconstructive and The American Society for Aesthetic Plastic Surgery