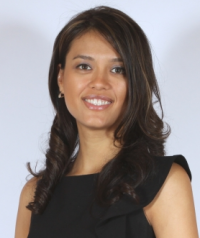 Dr. Jennifer Loh, MD
8585 Sunset Dr #201, , Miami, Florida, 33143, USA
317-440-7600
http://www.cedarsaspens.org/membership/members/item/163-jennifer-loh-md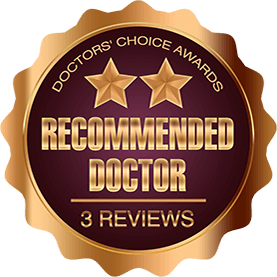 Miami
,
Florida
,
33143
,
USA
317-440-7600
Are you a medical practitioner and know this Doctor/Consultant? If so, please add a review.
Jennifer Loh, MD is a board-certified comprehensive ophthalmologist practicing at the South Florida Vision Associates office in Fort Lauderdale, Florida. Her focus and passion is on refractive cataract surgery and she performs femtosecond laser assisted cataract surgery and places advanced technology premium intraocular lenses (IOLs).

Dr. Loh graduated summa cum laude from Butler University and completed both her medical school training and residency at Indiana University School of Medicine. As a medical student, she was inducted into the IU chapter of the Gold Humanism Honor Society. Dr. Loh was also fortunate to serve as chief resident for both her intern year and ophthalmology residency class.

Currently, she has been active in speaking at national ophthalmology meetings and in publishing articles in ophthalmology trade journals. Her recent talks have included courses and panel participation at Hawaiian Eye 2015, the American European Congress of Ophthalmic Surgery (AECOS) Winter Symposium 2015, American Academy of Ophthalmology (AAO) 2014 and Ocular Surgery News (OSN) 2014. In addition, she serves on the executive board of both the Refractive Surgery Alliance (RSA), led by Guy Kezirian, MD, and the American Society of Progressive Enterprising Surgeons (ASPENS) female ophthalmology KOL group. She is a member of the American Academy of Ophthalmology (AAO), the American Society of Cataract and Refractive Surgery (ASCRS), the International Society of Refractive Surgery (ISRS), and the American-European Congress of Ophthalmic Surgery (AECOS). Dr. Loh is board certified by the American Board of Ophthalmology (ABO).