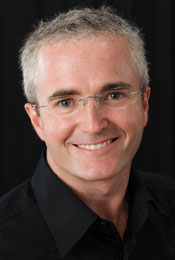 Dr. Jim Arnold, DDS
Smiles by Arnold & Associates
Dr. Jim Arnold
(

31

)
5
Average rating of
5
out of 5 stars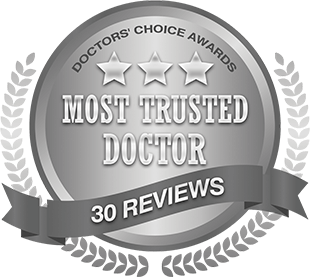 Valparaiso
,
Indiana
,
46385
,
USA
(219) 926-5445
Refer a Patient / Client
Are you a doctor / consultant? Refer a patient / client to Dr. Jim Arnold
Request an Appointment
Are you a patient? Request an appointment from Dr. Jim Arnold
Member Login
Are you a medical practitioner and know this Doctor/Consultant? If so, please add a review.
Valparaiso, Indiana, 46385, USA
(219) 926-5445
Dr. Jim Arnold has attended well over 2000 hours of continuing dental education, having studied with all of the masters in the field of high-end, aesthetic dentistry. In fact, Dr. Arnold spent several years teaching these advanced techniques to dentists all over the country with the prestigious Hornbrook Group and with the Academy of Comprehensive Esthetics. He also served as the Chairman of ACE's International Fellowship Committee, won the Partner's in Peace Award with the AACD, and served 500 dentists in his area as Peer Review Chairman for several years. Additionally, Dr. Arnold has travelled to India where he helped train thousands of Indian dentists, and he has served on countless local, state, and national committees representing his colleagues. Most importantly, he has been entrusted to restore the smiles of many of his dental colleagues from around the country.

Dr. Jim Arnold owns and operates two high-end, comprehensive dental practices in Valparaiso and Chesterton, IN.