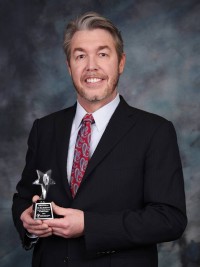 Dr. Ken Anderson, MD, ABFPRS, ABOTO
Anderson Hair Science Center
Dr. Ken Anderson
(

19

)
5
Average rating of
5
out of 5 stars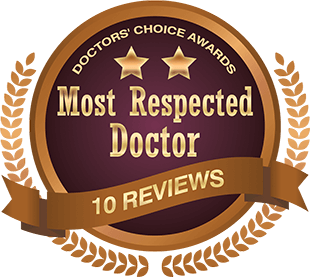 Atlanta
,
Georgia
,
30342
,
USA
(404) 256-4247
Refer a Patient / Client
Are you a doctor / consultant? Refer a patient / client to Dr. Ken Anderson
Request an Appointment
Are you a patient? Request an appointment from Dr. Ken Anderson
Member Login
Are you a medical practitioner and know this Doctor/Consultant? If so, please add a review.
Atlanta, Georgia, 30342, USA
(404) 256-4247
Services Offered: Hair Restoration

Dr. Anderson is double board certified facial plastic surgeon and has been practicing hair restoration surgery exclusively since 2003.