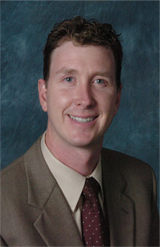 Dr. Lee Schmitt, MD, FACS
Alabama Weight Loss Surgery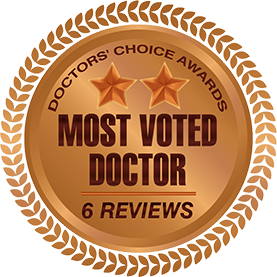 Birmingham
,
Alabama
,
35235
,
USA
205.838.3047
Are you a doctor / consultant? Refer a patient / client to Dr. Lee Schmitt
Are you a patient? Request an appointment from Dr. Lee Schmitt
Member Login
Are you a medical practitioner and know this Doctor/Consultant? If so, please add a review.
Birmingham, Alabama, 35235, USA
205.838.3047
Services Offered: Sleeve Gastrectomy, Gastric Bypass, Lap-Band & Revisional.

Dr. Schmitt received his M.D. Degree from the University of Alabama School of Medicine and completed his Internship and Residency training in General Surgery at UAB.