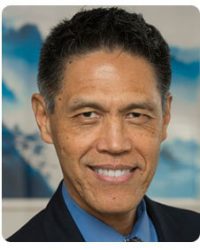 Dr. Leo Arellano, DDS
Leo Arellano DDS PC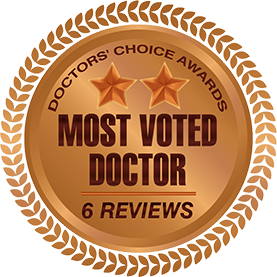 3030 Geary Blvd
,
San Francisco
,
California
,
94118
,
USA
(415) 881 4343
Are you a doctor / consultant? Refer a patient / client to Dr. Leo Arellano
Are you a patient? Request an appointment from Dr. Leo Arellano
Member Login
Are you a medical practitioner and know this Doctor/Consultant? If so, please add a review.
3030 Geary Blvd, San Francisco, California, 94118, USA
(415) 881 4343
Dr. Arellano is a member of: The American Dental Association, The American Academy of Implant Dentistry,The California State Dental Association,The San Francisco County Dental Association,The San Francisco Study Club, a local affiliate of the internationally known Seattle Study Club, Served as board member to the Fisherman's Wharf Rotary Club from 1999 to 2007
The priorities in our San Francisco dental practice include patient comfort, technology, and safety. Our office protocol includes stringent standards for infection control, and utilizes advanced diagnostic equipment that allows us to detect dental problems early. One such area of outstanding technology is the use of digital x-rays versus conventional x-ray imaging. With state-of-the-art imaging equipment, we gain accurate information that helps us identify areas of concern. The use of advanced dental technologies benefits our patients, who are deserving of healthy, beautiful smiles.