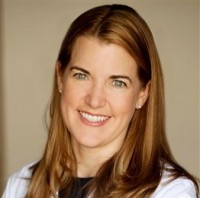 Lisa Chipps, MD,
Lisa Chipps, MD Dermatology
Beverly Hills, CA
,
90210
,
USA
(310) 274-5372
Are you a doctor / consultant? Refer a patient / client to Lisa Chipps, MD
Are you a patient? Request an appointment from Lisa Chipps, MD
Member Login
Connect With Me
Are you a medical practitioner and know this Doctor/Consultant? If so, please add a review.
Beverly Hills, CA, 90210, USA
(310) 274-5372
Service offered: Mohs Micrographic Skin Cancer Surgery, Facial Plastic and Reconstructive Surgery, Laser Skin Treatments, Liposuction and General and Cosmetic Dermatology

Dr. Lisa Chipps is a dermatologist and cosmetic surgeon who specializes in Mohs micrographic skin cancer surgery,facial plastic and reconstructive surgery, laser skin treatments, liposuction, and general and cosmetic dermatology. Dr. Chipps is board-certified by the American Board of Dermatology and a Diplomate of the American Board of Cosmetic Surgery (for Dermatologic Cosmetic Surgery). She is licensed to practice medicine in California, Colorado, and Hawaii.