Louis F. Rose, DDS, MD,
Dr. Louis F. Rose, Philadelphia Periodontics & Implant Dentistry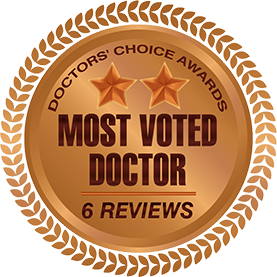 Philadelphia
,
Pennsylvania
,
19110
,
USA
215-563-7688
Are you a doctor / consultant? Refer a patient / client to Louis F. Rose, DDS, MD
Are you a patient? Request an appointment from Louis F. Rose, DDS, MD
Member Login
Are you a medical practitioner and know this Doctor/Consultant? If so, please add a review.
Philadelphia, Pennsylvania, 19110, USA
215-563-7688

Memberships/Affiliations/Expertise:
Dr. Rose is Clinical Professor of Periodontics at the University of Pennsylvania and New York University and also Professor of Medicine and Surgery at Drexel University, College of Medicine. Dr. Rose is a Diplomate and Director of the American Board of Periodontology and is on the editorial board of several peer reviewed journals, including the International Journal of Periodontology & Restorative Dentistry, Journal of Periodontology, Journal of Esthetic & Practical Periodontics & Restorative Dentistry and he is Editor-in-Chief of the Compendium of Continuing Education in Dentistry.