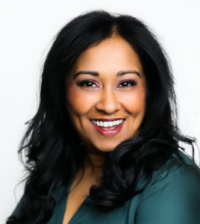 Dr. Manjula Jegasothy, MD
Coral Gables, Florida, 33146, USA
(305) 569-0067
https://miamiskininstitute.com/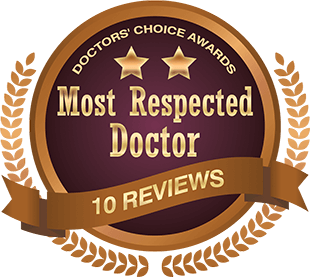 Coral Gables
,
Florida
,
33146
,
USA
(305) 569-0067
Are you a medical practitioner and know this Doctor/Consultant? If so, please add a review.
Dr. Jegasothy specializes in aesthetic Dermatology and is Associate Clinical Professor of Dermatology at the University Of Miami Miller School Of Medicine. Dr. Jegasothy founded and has operated Miami Skin Institute since 2000. The Miami Skin Institute is located one block east of the Village of Merrick Park in upscale Coral Gables. She was recently voted top Dermatologist 2015 by her Miami community of patients/friends/Miami Happening magazine. Dr. Jegasothy specializes in cosmetic Dermatology and is particularly interested in soft tissue augmentation and wrinkle reduction, as well as evolving laser technology. As Associate Clinical Professor of Dermatology at the University Of Miami Miller School Of Medicine, Dr. Jegasothy contributes frequently to her Dermatology training program by lecturing and supporting a family endowment.

Born in Sri Lanka and raised in Pennsylvania, Dr. Jegasothy received a B.A. in Biological Anthropology from Harvard College and subsequently her medical degree from the University Of Pittsburgh School Of Medicine. She underwent her postgraduate training at Yale-New Haven Hospital and University Of Miami/ Jackson Memorial Medical Center.

Dr. Jegasothy lectures frequently at national and local Dermatology meetings, as well as at various charity events in South Florida. She has been on the Editorial Panels of Cosmetic Dermatology and Skin & Aging for a number of years. Her professional affiliations include being a Diplomate of the American Board of Dermatology and a Fellow of the American Academy of Dermatology. She served on the Board of Directors of the Florida Society of Dermatology and Dermatological Surgery from 2003-2006, where she was able to participate in local and statewide legislative efforts for the specialty of Dermatology. Most recently, Dr. Jegasothy has served on various task forces of the American Society of Dermatologic Surgery (ASDS), and is becoming a valued consultant for institutional investors and venture capital firms interested in the burgeoning aesthetic medical business arena. Dr. Jegasothy also has worked as a consultant for various pharmaceutical companies throughout the course of her career, and is the source of innumerable quotations in the local and national fashion press.