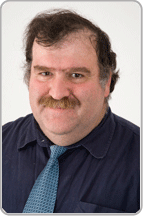 Dr. Philip Fried, MD
Westchester Dermatology Center
Fresh Meadows
,
New York
,
10605
,
USA
(718) 327-8202
Are you a doctor / consultant? Refer a patient / client to Dr. Philip Fried
Are you a patient? Request an appointment from Dr. Philip Fried
Member Login
Connect With Me
Are you a medical practitioner and know this Doctor/Consultant? If so, please add a review.
Fresh Meadows, New York, 10605, USA
(718) 327-8202
Services Offered: Adult/Pediatric Dermatology, Cosmetic and Laser Procedures

Dr. Fried is a Board Certified Dermatologist. He has conducted numerous studies on dermatological diseases and has done special investigative research on wounds and burn healing. His work has been published in the Journal of Infectious Diseases and Annals of Internal Medicine.