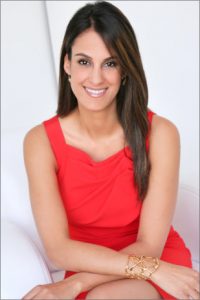 Dr. Sheila Nazarian, MD, MMM
8929 Wilshire Blvd #415, , Beverly Hills, , California, CA 90211, USA
310-659-0500
http://nazarianplasticsurgery.com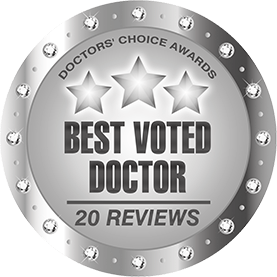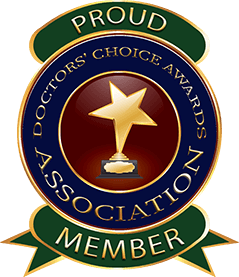 Beverly Hills,
,
California
,
CA 90211
,
USA
310-659-0500
Are you a medical practitioner and know this Doctor/Consultant? If so, please add a review.
Dr. Sheila Nazarian, founder of Nazarian Plastic Surgery, is a board-certified, Beverly Hills plastic surgeon trained in cosmetic surgery, plastic surgery, reconstructive surgery, hand and burns surgery. Her top-notch education, experience, commitment and dedication in the field of plastic surgery and to her patients have earned her an excellent reputation. Some of the plastic surgery and non-surgical procedures she specializes in are CoolSculpting®, Fat Freezing, Tummy Tuck, Liposuction, Breast Augmentation(Implants), Kybella, Laser Tattoo Removal and more.
Topnotch Education & Training
In her youth, Dr. Nazarian was accepted by Harvard-Westlake for middle and high school, where she honed her academic and artistic skills. During this time, she was awarded a Bronfman Youth Fellowship in Israel where she received 6 weeks of leadership training. She attended Columbia University in New York and graduated with a BA in economics with a premedical concentration. From there, she matriculated into Yeshiva University's Albert Einstein College of Medicine. She then matched into a combined plastic surgery residency at the University of Southern California. Dr. Nazarian earned a Masters in Medical Management (MMM) at USC's Marshall School of Business during her research years as well. As a result, she developed and launched an organic line of skin care products for pregnant and lactating women. As a mother of three, she felt a need for safe and luxurious skin care products for this time in a woman's life. These products can be found at www.spamomma.co. Between her general surgery and plastic surgery years, she served as the Division of Plastic and Reconstructive Surgery's Clinical Research Fellow for two years where she published multiple journal articles and presented at national meetings. She continues to serve as a mentor at USC in her work as assistant professor.